A simple CMS for Music
A CSM which has a nice Soundcloud integration and is slim and fast. I've build this site for a friend who is musician.

luckymartin.ch

git.io/cNsslw

ruby
sinatra
mongomapper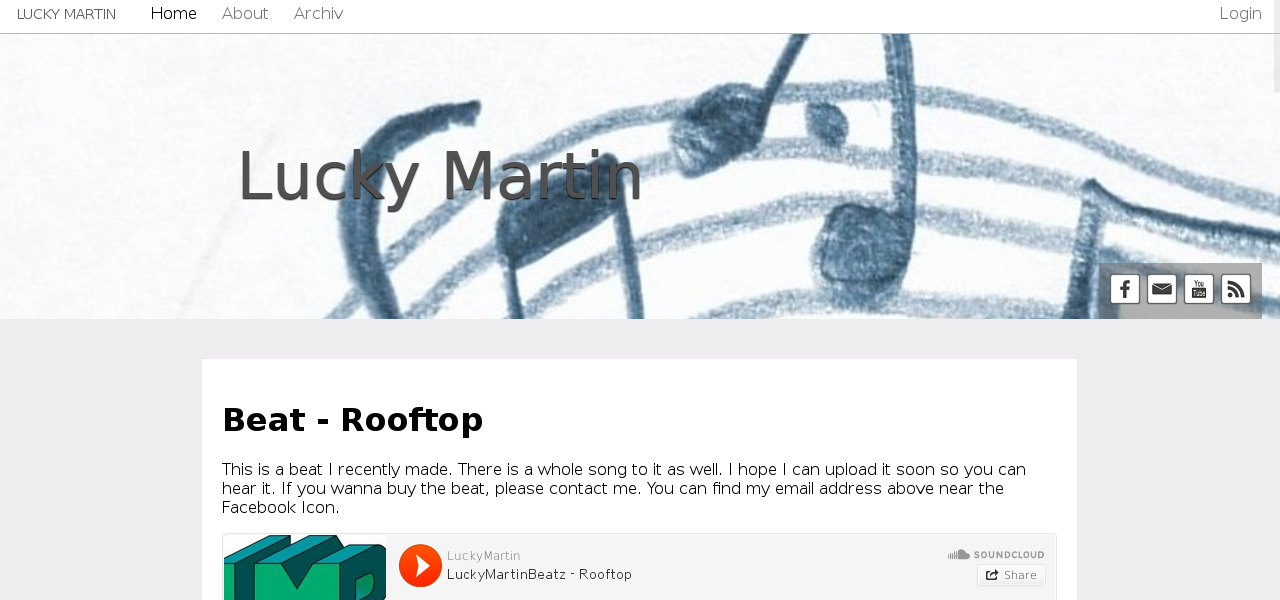 Which food is better?
I build this with @optikfluffel at hackzurich. It's a little game where you compare food facts.

which-food-is-better.fluffel.io

git.io/vnpjs

ruby
sinatra
mongomapper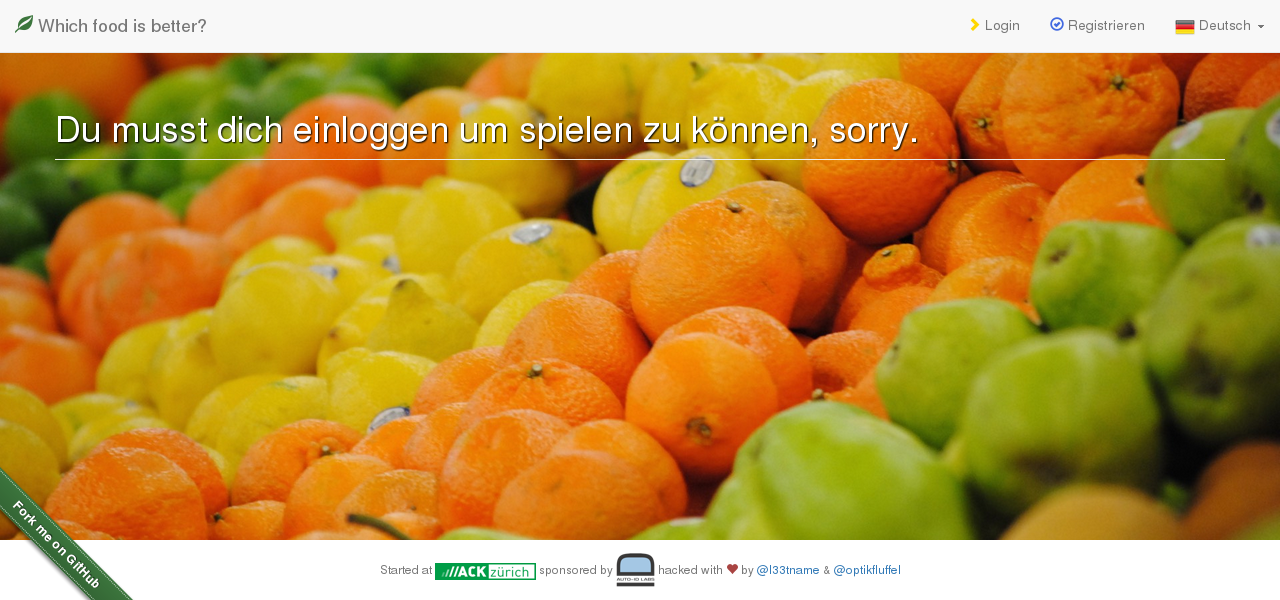 Personal website of Flohrian Mauchle
I was anoyed by FlohEinstein primary website. And I thought it would be nice to build something with AngularJS. So I just build a new page with AngularJS.

php
angularJS